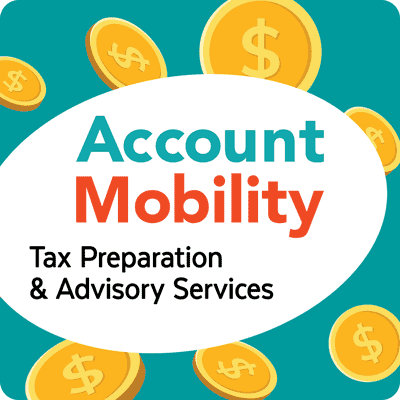 Tax Preparation & Tax Advisory Services
We now have
Claud
Cornetti
and the Tax Team providing Tax Preparation & Tax Advisory.
If you are one of our bookkeeping clients, we already have all of your information in our client portal. Now you don't have to deal with the hassle of getting that information to a different tax professional each year! Our Tax Preparation and Advisory Services offer a simpler, more full-service approach, saving you valuable time.
We've heard from many of our clients that they've been unhappy with the lack of communication they get from their current CPA. We hear you. With our Tax Prep Services, we include Tax Advisory sessions on a quarterly or semi-annual basis.
Tax Preparation & Tax Advisory
Filing your taxes is a retroactive service which doesn't help your business planning going forward. We aim to help you think about new options outside of tax season! We transition you to a forward-thinking approach: we can talk over any of the tax ideas and strategies you've heard and determine if they're the right fit for you and your business.
Tax Preparation and Tax Advisory Services are only available if we also do your bookkeeping – we need to know that your data is correct and up to date in order to provide the best possible return and strategy.
If we do your business tax return, we can also do your personal tax return.
We only provide bundled Tax Prep and Tax Advisory – to make sure you're seeing the big picture!
We bill for this bundled approach on a monthly basis, so you don't get hit with one large bill annually.
Bundled Services
Bookkeeping and Tax

Bookkeeping, Tax and Strategy

We do not offer stand-alone tax services; we need to know your books are accurate.

Named a 2020 Top 100 ProAdvisor by Insightful Accountant, an independent news and information source written specifically for the small business advisor to keep up with current technology, trends in the industry and continuing their education.