"It can't be this difficult!" When Stephanie was handed the Office Management of her husband's business, she did not know she was going to need an accounting degree. Very quickly, she realized she did not have accurate financials & their rapidly growing business needed better reporting. She elicited the help of a QB ProAdvisor & soon began to see the results of good data reporting through QBDesktop. She was able to take a 10 hour per day job down to 3-4 hours per day through QBD & QBOnline automation. With the extra time available, she was able to take on other clients' bookkeeping jobs, became certified in all QB products & went back to school for accounting.
In 2015, her husband decided to sell his business, & Stephanie decided to turn her hobby helping small business owners get their books correct into a full time endeavor. She wanted to make sure other small business owners were not struggling as she had & wanted them to know they could be set up for success from the start.
Now with 5 employees & a rapidly growing business, she has taught her staff to train the business owners so their clients' data, from the first point of entry, is correct all the way through their books. More recently, she has grown the business by reaching out to mid-market clients & helping with conversions from QB Enterprise to QBOAdvanced with integrated apps and with Google Based to Microsoft based platforms. They are excited to see where the next few years will take them!
Vision: 
Account Mobility's team dream is to be a million dollar company in 20 years & retire happy & healthy. If we can do it, we can certainly show our clients how to reach their financial goals, too! Actually, let's try to make 1M in 10 years, why not shoot for the moon?
Mission:
As an upsurging, nationwide bookkeeping, tax and strategizing practice our zooming success stems from encouraging our staff to meet their life dreams while having fun supporting our client's financial knowledge, acting as a sounding board for growth & as their tax interpreter.
Purpose: 
Our purpose is to inspire all business owners to love their business accounting team, since loving their business accounting is a hard sell!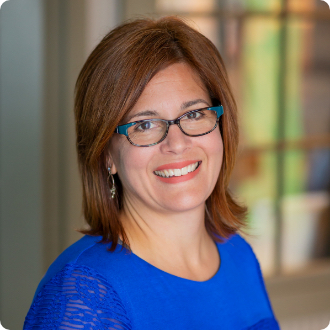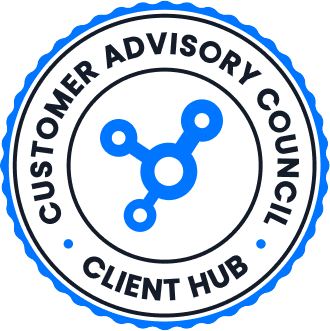 Stephanie Mack
Consultant & Strategic Business Advisor
I love what I do! From the time I was a kid, I played banking for hours. I used to love the systems & processes of my banking setup. I would approve certain bills, stamp others & made sure everything in my kiddie bank setup was systematized & flawless. Much to the chagrin of my playmates, I loved my banking days. Now I have taken that love of process & systems to an adult level, helping clients with their accounting processes. And I still love it! Luckily I have found my calling & hope to ease the pain my clients are experiencing, so they too can enjoy their business.
Stephanie went back to school in 2014 to get her accounting degree from CCV. She is certified in every QB product & maintains an advanced certification in QBO. She is actively participating in the Woodard Institute's Certified Transformative Advisor (CTA) program & was recently nominated one of Insightful Accountants' Top 100. Her educational pursuit will never end as she prepares her firm for the future.
Stephanie was asked to be on the Client Hub Advisory Council for the 2021-2022 year. The Client Hub Advisory Council is a forum where Client Hub and electected advisory members can share and explore strategies that help to drive product growth and thought leadership. Together we can shape the future of a great product.
Louise Kowalewitz
Accounting services support
Louise is our Accounting Services Support person. She has a Bachelor of Science degree from Trinity College in business. Her past experience includes over 20 years in mortgage lending and 12 years in the life insurance industry, before becoming part of the Account Mobility team in 2018. She is a Quickbooks Online Certified Proadvisor and a Gusto Payroll Certified People Advisor.
Louise aids and assists in the daily functioning of the firm which includes a multitude of tasks. A few of these tasks include Accounts Payable/Receivable, client payroll conversion/setup, customer support and all the in between things that need attention in running an accounting business. Louise's efficiency skills are a valuable asset to the firm in order to keep things organized and in control.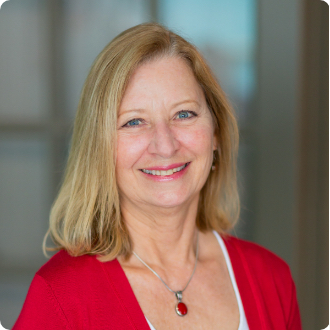 Anna Brindowski
Cloud Bookkeeping Team Member
Anna is a Cloud Bookkeeper. She has a Bachelors in Accounting and a Masters in Forensic Accounting. She joined Account Mobility in 2020, having worked in the field of accounting for almost 15 years: nearly 10 in the private sector and 5 as a civil servant. Anna has worked on a variety of tasks ranging from data entry to major clean-up projects, serving organizations with differing sizes and complexity. She is a Quickbooks Online Certified Proadvisor.
Anna's goal at Account Mobility is to provide efficient service and accurate financial data, to enable clients to make timely decisions with confidence. She strives to achieve balance between attending to the little details and understanding the bigger picture. Anna works to add value to business processes and always aims to leave things better than she found them.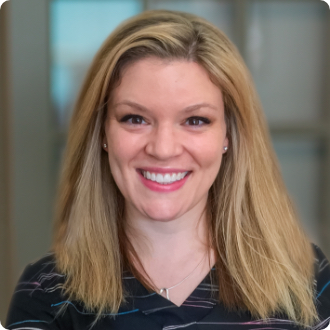 Claud Cornetti
Tax preparation & advisory Team Member
Claud is an experienced professional with proven success in tax compliance and advisory. With an extensive background in personal and business tax returns, he helps clients by partnering with them as their trusted tax advisor.
Claud has been married for eight years and has two dogs. He enjoys playing tennis and running. Travel is very important to him & his wife, and he enjoys learning something new and connecting with people everywhere he visits.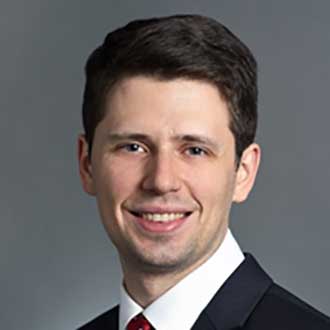 Jim Duffy
Onboarding & Client Liason
Jim trains clients on our tech stack, monitoring clients during their first 90 days with our firm & checking back in with current clients as to their new needs & goals. He enjoys helping clients navigate efficient electronic bookkeeping, tax filing, and business consulting.
Jim is a husband, father, and grandfather and enjoys spending time with his family at his home on northern Lake George. His interests include reading, hiking, campfires, bicycling and kayaking.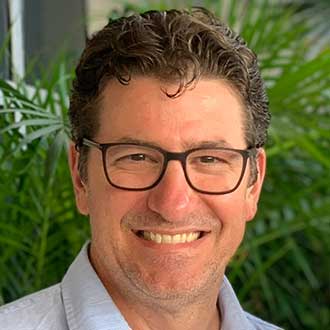 Analytix Solutions
Analytix Finance & Accounting Services
Analytix Finance & Accounting is a single source solution provider delivering high-quality and reliable services for CPA practices and their customized accounting and bookkeeping needs. Analytix's strong commitment to data accuracy and deep domain expertise creates an unparalleled synergy of support for Account Mobility's clients.
The partnership between Analytix and Account Mobility has provided full back office support to ensure accurate and timely accounting and bookkeeping processes. Analytix provides a full suite of services to ensure our needs are met, including: transaction and data entry, invoice processing, daily banking activities management, reconciliation reporting, accounts payable and receivables. They offer expedient services that can be scaled to ensure our CPA partners are able to successfully meet their client needs.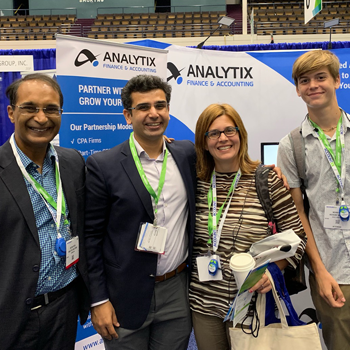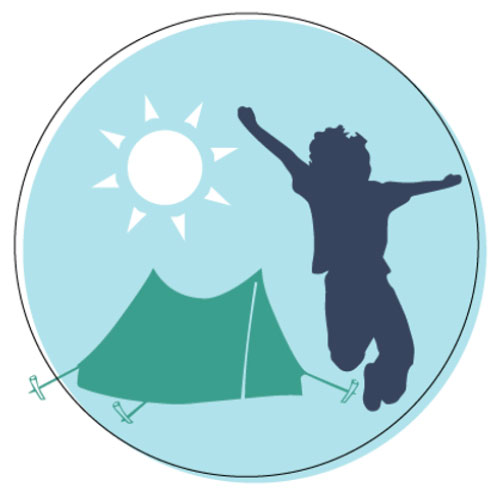 Giving Back
We enjoy giving back to the community. Stephanie is the director of Fostering The Gap, a non-profit organization started in June of 2019 to help low-income families get kiddos into camps & programs they would otherwise not be able to afford.
If you would like to support these kiddos too, please consider donating at FosteringtheGap.org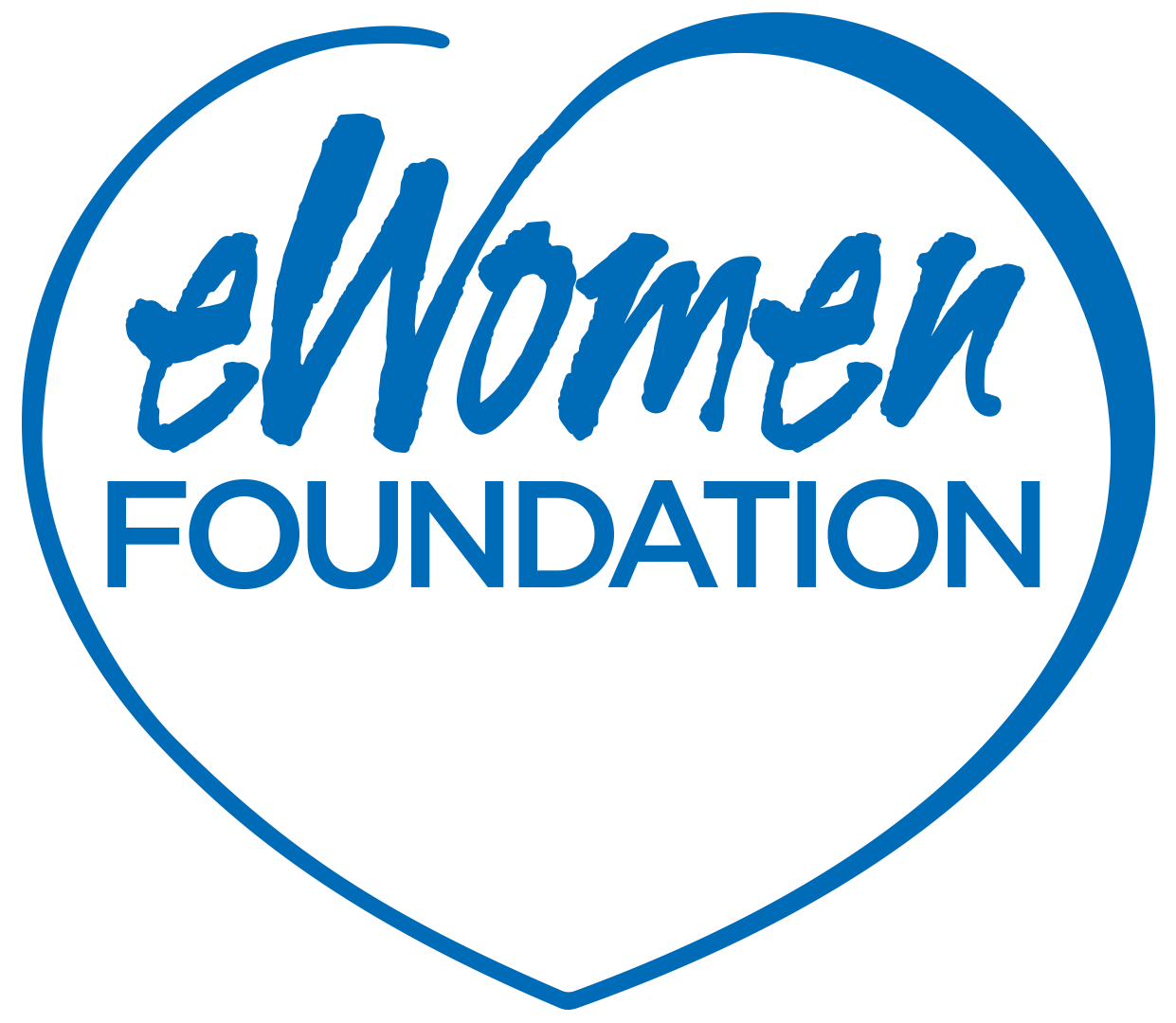 AccountMobility, contributed USD $1000.00 to the eWomenNetwork Foundation. Each time you give, your generosity helps our North Dallas/Plano Chapter support our local community through a Grant that focuses on women and/or children or a young Emerging Leader. Ask your Managing Director to share more about the eWomenNetwork Foundation and how you can support it and get more involved. Thank you for "lifting as you climb!"
If you would like to support eWomen Foundation, please consider donating at ewomennetworkfoundation.org
Moving your business toward success

Named a 2020 Top 100 ProAdvisor by Insightful Accountant, an independent news and information source written specifically for the small business advisor to keep up with current technology, trends in the industry and continuing their education.