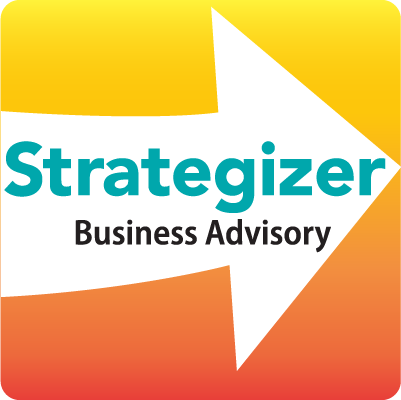 So how do you take your business to the next level?
We now have Carla Titus working as our firm's outsourced CFO and we know how important setting business goals really is! Are you aware of how to determine your businesses' Key Performance Indicators? Or KPIs? Once setup, these KPIs will help you meet your targets month by month and will form a framework for you & your staff to meet their goals throughout the year.
We know there are 6 Focuses for Small Business Transformation. We work with business owners to create strategic plans & work alongside the business to see the plan through.
Enhanced Operational Efficiency

Increased Financial Visibility

High Impact Management

Modernized Technology

Knowledge Democratization

Strategic Succession Planning
What is business advisory?
We will have an initial client discovery meeting to assess your goals, deep dive your biz financial health to make sure your books are going to provide accurate info, create a monthly client accountability program, and develop a Strategic Business Plan with task management for all members of your team. We will look at your:
Competitors

Customers

Products or Services

Historical Performance

Your High-level Goals
Bundled Services
Bookkeeping and Strategy

Bookkeeping, Tax and Strategy

We do not offer stand-alone strategic planning without our bookkeeping services.
Strategize today!
Quarterly clients can have quarterly or semi-annual strategizing

Monthly clients can have monthly or quarterly strategizing
Customization
Are you happy with your current QuickBooks accounting system, but need more enhanced features specific to your business? Are the industry specific apps you have looked at not quite the right fit for your needs? We offer consultation & setup on integrated QB customization. You would be surprised how affordable a custom workflow actually is compared to paying for multiple apps!
Moving your business toward success

Named a 2020 Top 100 ProAdvisor by Insightful Accountant, an independent news and information source written specifically for the small business advisor to keep up with current technology, trends in the industry and continuing their education.