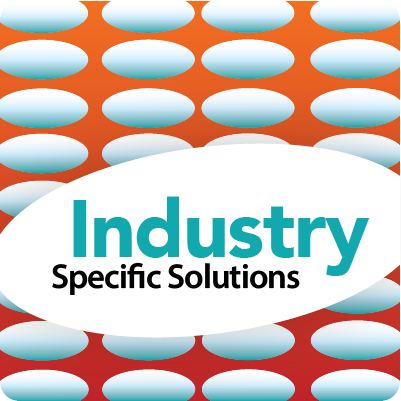 Industry Specific Solutions
What sets Account Mobility apart from the rest? We tackle those industries which other accounting firms don't want to manage or don't have the staff trained to help.
Inventory: Lot Tracking, Serial Numbers, Bar Coding, Multi-Sales Channels, Warehousing
Field Services: Electrical, Plumbing, HVAC, Landscaping, Pool Services, etc.
App Selection Process: This is where we work with you for 3-4 weeks, to choose & vet 3 different industry specific apps so you can be sure to select the one that fits your business the best. And we look to make sure it syncs with QB intimately! This prevents your bookkeeping staff from having to do data entry twice, which should save on labor costs!

Internal Service Based Inventory
Inventory management is a discipline primarily about specifying the shape and placement of stocked goods. It is required at different locations within a facility or within many locations of a supply network to precede the regular and planned course of production and stock of material.
Inventory examples
While accountants often discuss inventory in terms of goods for sale, organizations – manufacturers, service-providers and not-for-profits – also have inventories (fixtures, furniture, supplies, etc.) that they do not intend to sell. Manufacturers', distributors', and wholesalers' inventory tends to cluster in warehouses. Retailers' inventory may exist in a warehouse or in a shop or store accessible to customers. Inventories not intended for sale to customers or to clients may be held in any premises an organization uses. Stock ties up cash and, if uncontrolled, it will be impossible to know the actual level of stocks and therefore difficult to keep the costs associated with holding too much or too little inventory under control.
While the reasons for holding stock were covered earlier, most manufacturing organizations usually divide their "goods for sale" inventory into:
Raw materials – materials and components scheduled for use in making a product.
Work in process, WIP – materials and components that have begun their transformation to finished goods. These are used in process of manufacture and as such these are neither raw material nor finished goods.
Finished goods – goods ready for sale to customers.
Goods for resale – returned goods that are salable.
Stocks in transit.
Consignment stocks.
Maintenance supply.
Let us help you with Single & Multi Location inventory tracking,
Advanced Inventory
Lot & Serial number tracking
Pick-Pack-Ship.
Are Square, Shopify & Paypal keeping you up at night?
Consider reaching out to us to automate your order & shipping workflows!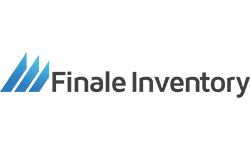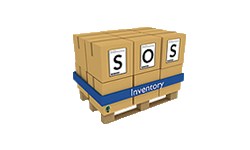 Field Services
We specialize in Field Service Management clients!
What FSM? We consider it to be any business who runs teams in the field. FSM can also refer to businesses who do install, service or repair work.
General Contracting
Remodeling
Electrical
Painting
Plumbing
HVAC
Roofing
Irrigation
Lawn care
Pool care
Locksmith
Appliance Repair
Overhead & Garage door repair
Farming
Telecommunications
Mobile Nursing
Home & Office Cleaning
Why? It is really important to get the info from the field into your accounting software without having to enter it twice. We are QB experts & find solutions to syncing your FSM software to QB to better manage your billing, inventory & other back office systems. There are many different combinations of accounting systems & FSM apps out there. Which are the right ones for your business?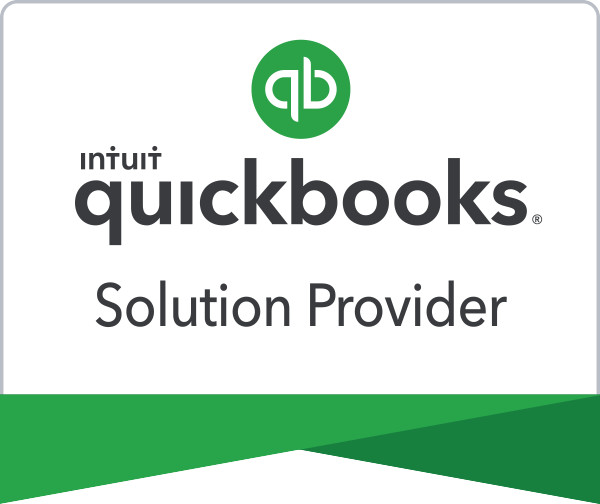 Which FSM businesses are considered a good fit with Account Mobility?
From new startups to mid-market, we consider them to be great client candidates! Additionally, a new FSM client would want or need year-round consulting or cloud bookkeeping services, starting with our minimal Quarterly package moving to our monthly package & then an Advisory package.
Do you need help with Specialization?
Account Mobility can either provide training, app sync, or services to help your company to track the following:
Time Tracking
Scheduling or Dispatch
Diver Geo-positioning
Job Costing
Project management
Profitability & reporting
Subcontractor management
Submittals & RFI's
We consult on Industry Specific app sync to QBDesktop &/or QBOnline
We have consulted with many clients on choosing the right app for their FSM business.
We work as a liaison between your business & the FSM app you choose, so you have the correct workflow between the app & your QB product.
Conversions can be difficult, so we are able to help you with implementation or provide a conversion-setup package. Here are the apps we are currently working with (plus the apps already on the website):
Do you need to convert from a different accounting software to QBD or QBO first?
Talk to us. We can do this project for you to take away the headache!

Named a 2020 Top 100 ProAdvisor by Insightful Accountant, an independent news and information source written specifically for the small business advisor to keep up with current technology, trends in the industry and continuing their education.