Virtual Assistant Services
For small business owners, multi-tasking professionals (freelancers, consultants, advisors) and entrepreneurs
Account Mobility provides virtual assistant services to small business owners and busy professionals. Our virtual assistants, by taking on day-to-day tasks, increase the productivity of entrepreneurs, professionals, and small-to-medium sized businesses.
Our virtual assistants offer support in managing your personal, family, professional and executive administrative tasks.
NO NEED TO SEARCH FOR EMPLOYEES DURING A LABOR SHORTAGE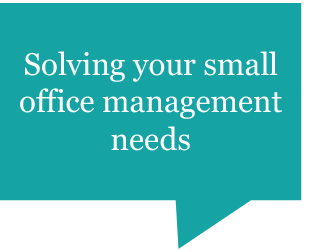 Benefits of Virtual Assistant Services


Manage time: Manage your time by allocating time to the highest priority tasks in your business. 


Strike balance: While you focus on critical business needs, your Virtual Assistant helps with research, bookings, or personal tasks.


Reduce cost: Hire by the hour for certain business tasks rather than paying a part-time or full-time employee. This also saves on employer liabilities and benefits.


Delegate tasks: A Virtual Assistant empowers you to delegate your administrative tasks. Accomplish tasks not in your wheelhouse. 


Scalability: Virtual Assistants allow you to scale operations with fewer risks. There is no need to spend countless hours on tedious tasks or tasks you are not good at.


Peace of mind: Have someone who can keep track of your schedule and send you reminders. This helps you to stay focused and on task.
Executive Assistant Tasks
Wish you had an assistant?Now you can – virtually!
We specialize in:
Email Management & Support
Scheduling/Calendar Management
Business Presentations
Memos And Minute Management
Social Media Management
E-file Organization
Internal Project Management
CRM Management – Customer Relationship Management
Data Entry
Document Production – Brochures, White Papers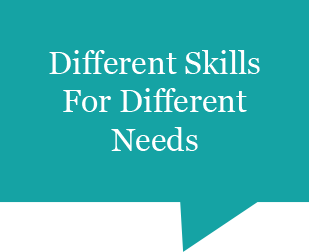 Online Research Support Tasks
Need to research something specific but don't have the time? We will do the research, collate and compile the information for you.
Exhibitions/Events
Articles, Blogs, Newsletters
Hotels
Job s
Products
Service Providers
Competitors
Educational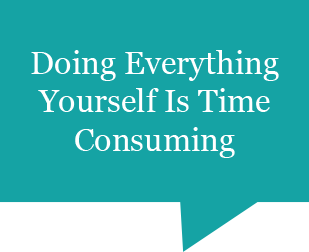 Our virtual assistants are experienced in handling personal tasks to help free your time, so that you can spend it with your loved ones.
Dinner/Party Reservations
Scheduling Personal Appointments
Event Planning
Ordering Home Appliances
Bill Payments
Parking Permits
Sending Gifts/Cards
Arranging for Repairs
Ordering Food
Whether it is the 1st or the 100th time you're travelling, we know how stressful it can be. Trust our virtual assistants with all your travel-related needs.
Flight/Hotel/Car Reservations
Itinerary Preparation
Travel Accessories Research
Trip Planning
Scheduling Third Party Rides

You can request a consultation before you sign up to get a better idea of what an assistant can do for you.

You can opt for task-based plans, pay-as-you-go, or monthly hour allotments of 5 to 160 hours.

Dedicated virtual assistants adapt to your workflow, preferred schedules, and approach to work.

They also learn how you prefer to communicate and receive updates.

You can send tasks to your assigned personal assistant via email, phone, text or through Client Hub.

Your assistant will be online during your office hours and is always available for urgent requests.
Tools, Technology & Platform
Slack
Slack is a desktop chat and a mobile app that keeps the line of communication open between your team and your virtual assistants.
Client Hub
Communicate with your accounting team using this all-in-one solution that combines automated task management & text-like communication, building better client relationships, unblocking workflow to get work done in record time.
Keeper Security
Keeper is a password manager application and digital vault created by Keeper Security that stores website passwords, financial information, and other sensitive documents using 256-bit AES encryption, zero-knowledge architecture, and two-factor authentication.
Moving your business toward success

Named a 2020 Top 100 ProAdvisor by Insightful Accountant, an independent news and information source written specifically for the small business advisor to keep up with current technology, trends in the industry and continuing their education.