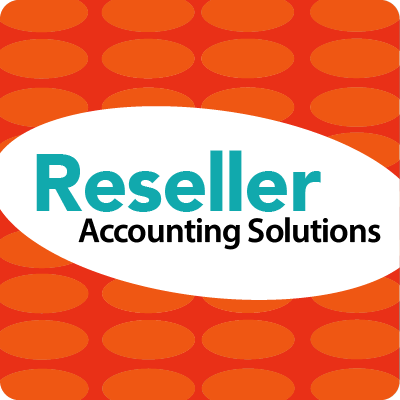 Reseller Accounting Solutions
We are licenced to resell QB products so we pass on our Solution Provider discounts to you! Contact us today to order your product upgrade or have us help you with install & setup of a new product. Don't forget, in most cases if you contact us first, we can get you a better subscription price than Intuit direct!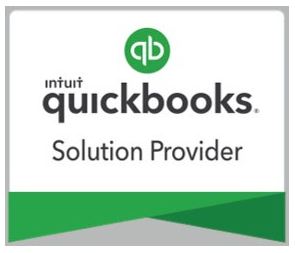 Small Business
QB is the most highly rated accounting software on the market. We love it & know you will too! The basic QB products will be sufficient until you grow out of them. Let us help you decide which is the best fit for you to get started & train you to be successful with your new software.

Mid-Size Business
Maybe you have worked in QB for a couple of years & now it is time to upgrade, but which version should you get? At Account Mobility, we offer the most current advice on product advancements to help you make the most informed growth decisions.

---

Account Mobility is delighted to share with you an innovative tool that we believe will help transform your business.
AutoEntry reads information from scanned or photographed invoices, receipts, expenses, statements, and more. Simply take a photograph on your phone and all of the information will be entered automatically into your accounting software, or you can download the data into a spreadsheet.
Account Mobility has been using AutoEntry with great success so we have partnered with them to secure a significant discount for all of our clients. You can now purchase AutoEntry through Account Mobility with a 50% discount for your first six months.
Click here for an overview of AutoEntry and how it will help your business.
Click here to sign up for a free training with our AutoEntry Account Manager.

Large Business
Busting at the seams? If your business has grown & your accounting software has not, you may be suppressing your operational efficiency. Have a consultation with us to find out which product will best suit your needs as you grow.

Moving your business toward success

Named a 2020 Top 100 ProAdvisor by Insightful Accountant, an independent news and information source written specifically for the small business advisor to keep up with current technology, trends in the industry and continuing their education.